This user has not added any information to their profile yet.
I'm the Millionaire Recruiter; excited to chat about recruiting and growing your successful business while balancing family life!
Remote or face-to-face interviews
I am The Millionaire Recruiter--a fierce and passionate entrepreneur. I have owned Techees, a successful recruiting firm, for the past 9 years. I help people make their dreams a reality (better career, better company, more money, etc.). At the same time, I help build some of the most successful companies in the world.
Before finding my true passion, I graduated from the Fashion Institute of Design and Merchandising (FIDM) in Los Angeles when I was 20. At that point, I dabbled in bartending for a couple of years before deciding that I wanted to find an industry where I could really excel.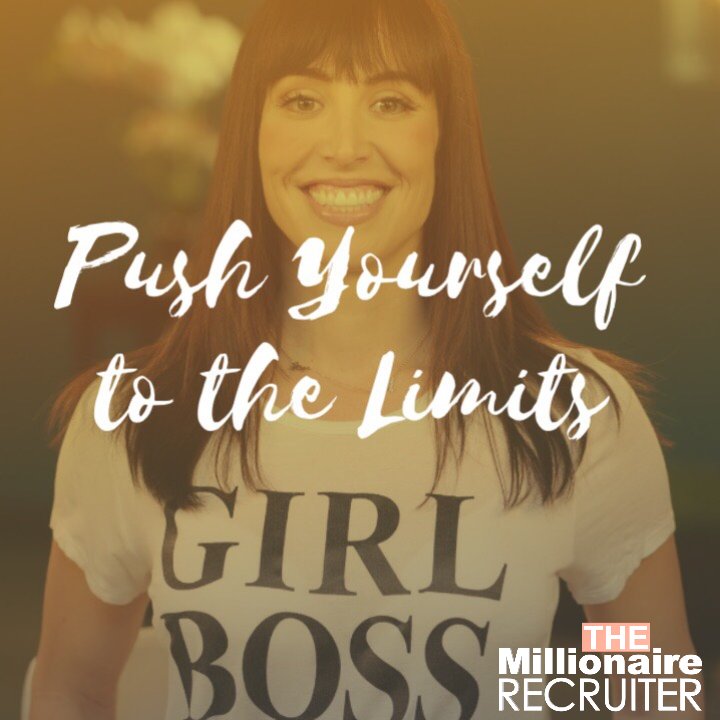 My career as an entrepreneur started when I took a job at a recruiting firm. I loved the work but identified a huge gap in the field:  because in-house recruiters don't have time to stay up-to-date on interviewing and resume trends, there is a huge disconnect between the large demand to find good talent and the small number of trained recruiters to find that talent. After 2 years working in recruiting, I founded Techees to meet that need.
At Techees we find engineers the best possible career while making the companies we work with equally satisfied. To sum it up, we are great matchmakers! I love taking the "matchmaker" approach to recruiting. We make the impossible, possible. As corny as that sounds it's true.


For clients, we take the time to discuss what type of engineer (and beyond) you want--not simply what's on the job description (anyone can put a keyword search together). We want to know the specifics. Gaining an insight into the company culture and the driving mission behind creating the product/service is essential to the success of our recruiting efforts.
The same principles are applied to all the candidates we work with. We know the majority are happily employed, however, we also know there's an ideal opportunity that could make them even happier. We don't just throw a bunch of companies their way and pray they pick one. We want to know what technologies they love and what type of problems they want to tackle in their work.
I've written a book, "The Millionaire Recruiter" to reach out to help others have career success like mine. I have also recently developed a 3-hour training eCourse--the culmination of the past 11 years I've spent perfecting the way I train. I'm convinced that anyone is capable of achieving success as a recruiter or in any field, at any age and any time in their life or career, if only they have the drive to do so. My training program is here to prove that.
For myself, I truly believe that it's the love of my own children that pushed me to get it right. As a mom, my time is limited, so whatever I do I make sure to be as effective as possible. Any time spent away from my children, Diego and Lima, is too precious to me, so I make sure to make my work time count.
- Technology recruiting
- Business Head-Hunting
- Company-Candidate Relationships
- Entrepreneurship
- Business startup
- Finding your career fit
- Writing about your business passion
- Publishing and marketing your book
- Why did you start Techees?
- What was the hardest challenge to get Techees up and going?
- What is now the hardest thing about running Techees?
- Do you have any regrets?
- Any advice to give anyone that is wanting to start their own business?
- What does it take to be a good recruiter?
- How do you balance being a CEO and a mom of two small ones?
- What was the best decision you've made for Techees?
- What recent changes have you seen in the recruiting world?
- What does it take to be successful in recruiting?
- Can anyone learn to be as successful as you have been?
I will promote my podcast appearances on my personal social media channels.