This user has not added any information to their profile yet.
CFP® works with individuals, real estate investors and business owners who create wealth and become their own source of financing!
Remote or face-to-face interviews
Mark Willis is a man on a mission to help you
think differently about your money, your economy
and your future. After graduating with six figures
of student loan debt and discovering a way to
turn his debt into real wealth as he watched
everybody lose their retirement savings and home
equity in 2008, he knew that he needed to find a
more predictable way to meet his financial
objectives and those of his clients.
Mark is a CERTIFIED FINANCIAL PLANNERTM, a
two-time #1 Best Selling Author and the owner of
Lake Growth Financial Services, a financial firm in
Chicago, Illinois. Over the years, he has helped
hundreds of his clients take back control of their
financial future and build their businesses with
proven, tax-efficient financial solutions. He
specializes in building custom-tailored financial
strategies that are unknown to typical
stock-jockeys, attorneys, or other financial gurus.
As co-host of the Not Your Average Financial
PodcastTM, he shares some of his strategies for
investing in real estate, paying for college without
going broke, and creating an income in
retirement you won't outlive. Mark works with
people who want to grow their wealth in ways
that are safe and predictable, to become their
own source of financing, and create tax-free
income in retirement.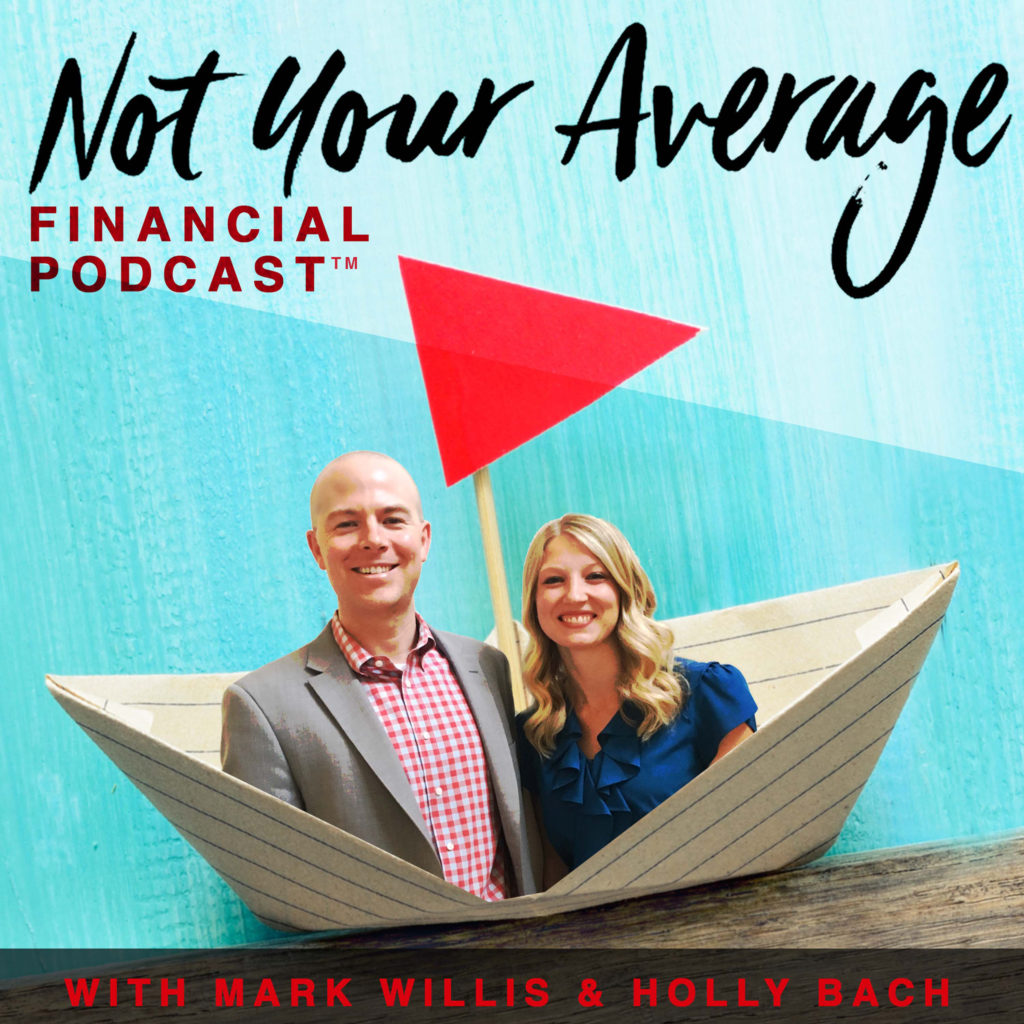 - BUYING BACK DEBT
- SELF-BANKING
- DIVERSIFYING TAX STRATEGY
- REAL ESTATE STRATEGIES
(These are generic questions, I can send you topic-specific questions if your focus is on real estate investing, business owners, or saving for college and family finances. Let me know how I can help.)
==
QUESTIONS TO ASK MARK WILLIS:
What is wrong with a traditional tax-deferred
retirement strategy?
What is the real rate of return that investors
can expect from the stock market, according
to research?
What's more important: Rate of Return or
Rate Of Income?
What are some financial vehicles that you can
put money into without being taxed in the
future?
What are the ideal attributes of an investment
portfolio?
How can an entrepreneur "fire their banker"
and become their own source of financing?
What is Bank On Yourself and how may it be
the best way to make major purchases and
grow a large working capital fund? (Even
better than paying cash!)
Why is self-banking better than traditional
banking?
Is it possible to be better than being debt
free?
How can people meet their financial
milestones without unnecessary risks?
What does it mean to "go upstream"
financially?
How can regular people create wealth in sane,
predictable ways?
Recent Media and Podcast Appearances: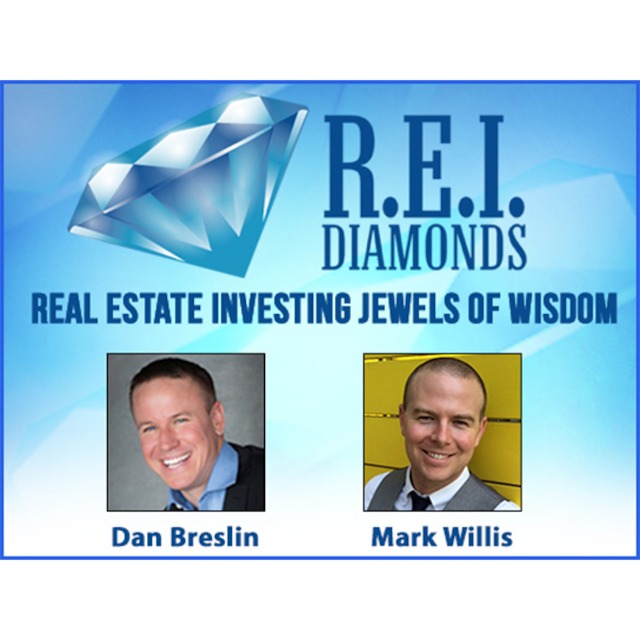 Ask Desarie: Business . Accounting . Tax  (WDJYFM)
(episode link)
How to Lose Money Podcast with Paul Moore
ICOR (Investors Community of the Rockies) podcast
The Real Estate Way to Wealth and Freedom with Jacob Ayers
Stratosphere Investing with Braden Dennis
Publications:
Published and Co-Authored #1 Best-Selling books:
Regular Contributor for Realty411 Magazine
(the largest real estate investor magazine in America)
Mark Willis hosts the award winning podcast:
Social Shares (personal and professional) (Twitter, Facebook and LinkedIn)
Boost posts and page ads
Email campaign to several thousand contacts and clients
A mention of the episode on our podcast to cross promote!