This user has not added any information to their profile yet.
CFP® works with individuals, real estate investors and business owners who create wealth and become their own source of financing!
Remote or face-to-face interviews
Mark Willis, is a CERTIFIED FINANCIAL PLANNER™, a #1 Best Selling Author and the owner of Lake Growth Financial Services, a financial firm in Chicago, Illinois.  Over the years, he has helped hundreds of his clients take back control of their financial future and build their businesses with sophisticated, tax-efficient financial solutions. 
He specializes in building custom-tailored financial strategies that are unknown to typical stock-jockeys, attorneys, or other financial gurus. 
As co-host of the Not Your Average Financial Podcast™, he shares some of his strategies for investing in real estate, saving and paying for college without going broke, and creating an income in retirement you can't outlive.
Mark works with people who want to grow their wealth in ways that are safe and predictable, become their own source of financing, and create tax-free income in retirement.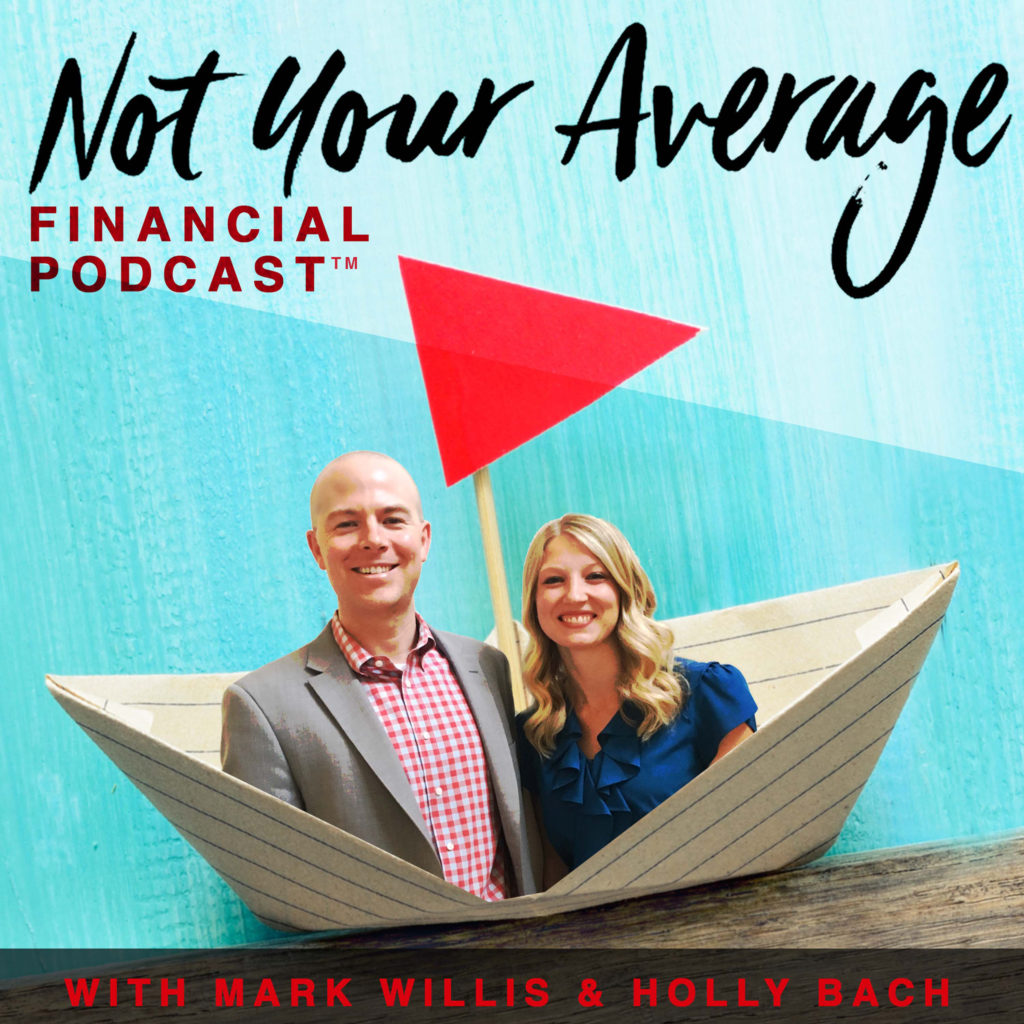 - how to fire your banker and become your own source of financing
- build true wealth that grows predictably no matter what's happening the markets
- generating a retirement income that you can predict and count on
- access to money on your terms when you need it
- recapture interest charges now being paid to banks
- paying for college without going broke
- giving every dollar a job (budgeting)
- what to look for in a financial advisor who will work in your best interests
- how to increase real estate yields without additional risk
- lots more!
(These are generic questions, I can send you topic-specific questions if your focus is on real estate investing, business owners, or saving for college and family finances. Let me know how I can help.)
==
QUESTIONS TO ASK MARK WILLIS:
Can you share some of your background and expertise with our audience?
What is wrong with traditional financial planning and financial advice?
How do you typically work with your clients to help them grow and protect their wealth outside of Wall Street?
Who are types of clients with whom you specialize in working?
What does it really mean to be a CERTIFIED FINANCIAL PLANNER™ and what should we be looking for in a financial advisor?
You say you specialize in strategies that help your clients re-claim the banking function in their lives and businesses. How do you help your clients become their own source of financing?
What do it mean when you say you can "Fire your banker and Bank on Yourself"?
Could you walk us through a sample financial plan you might set up with a client? How has this banking strategy worked in the real world?
What principles do you follow in your practice? What is your mission?
Where do our listeners go if they want to keep up with all you're doing and sharing?
Recent Media and Podcast Appearances: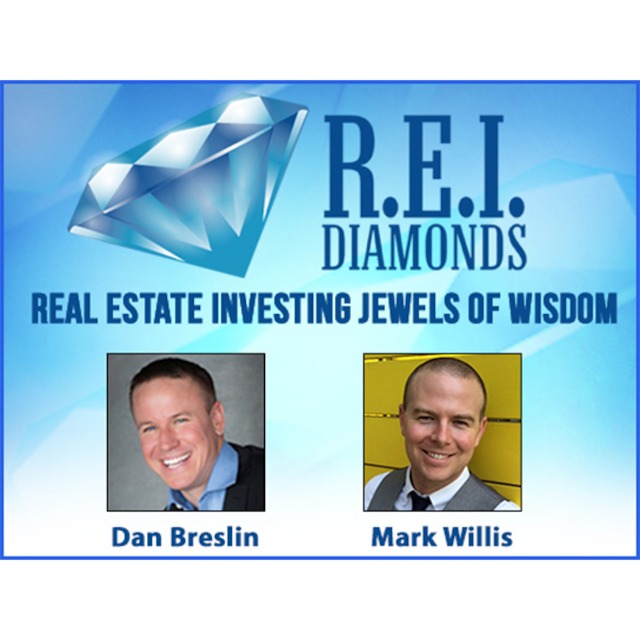 Ask Desarie: Business . Accounting . Tax  (WDJYFM)
(episode link)
How to Lose Money Podcast with Paul Moore
ICOR (Investors Community of the Rockies) podcast
The Real Estate Way to Wealth and Freedom with Jacob Ayers
Stratosphere Investing with Braden Dennis
Publications:
Published and Co-Authored #1 Best-Selling books:
Regular Contributor for Realty411 Magazine
(the largest real estate investor magazine in America)
Mark Willis hosts the award winning podcast:
Social Shares (personal and professional) (Twitter, Facebook and LinkedIn)
Boost posts and page ads
Email campaign to several thousand contacts and clients
A mention of the episode on our podcast to cross promote!