This user has not added any information to their profile yet.
I help people achieve real financial freedom by putting the right digital budgeting tool in their hands
Remote or face-to-face interviews
My love for the world of finance began as a young entrepreneur plowing snow for elderly neighbors. I made enough money in two winters to buy my dream car with cash at the age of 16. My next goal was to become a millionaire day trader, so I sold my snow plowing equipment and took a stock-trading course. Because I was still so young my dad had to set the account up in his name. The first three months I turned $9,000 into $22,000 and I felt invincible! The crash of 1998 followed soon on the heels of that heady victory and my account plummeted to a net worth of $3,000. I was devastated by how stock trading worked and how reactive the market was to the combined emotional state of the country.
As high school ended, I turned my efforts to real estate. I purchased my first house just three days after I turned 18. By the end of that year, I had flipped five homes. A couple of the homes were in need of a little sweat equity--new paint, carpet, and curb appeal--which I enthusiastically provided. I broke even on two of the houses but made out nicely on the other three.
Before I knew it I was getting married and starting a family. As I worked in real estate I began to realize that I enjoyed the conversation about money more than working on mortgages. I found myself spending more time teaching clients about their money than I did on their loans. I felt called to the financial world.
Working with an admired mentor, I learned how to put together financial plans for families and individuals and began to make a good income. I could see some flaws in the way these plans were developed and when I brought my concerns to my mentor I was assured that we could adjust for any future problems. This troubled me so much that I decided to stop working until I could find a resolution. I studied and researched for six months, looking for patterns and behaviors of the wealthy.
When I believed I understood the situation I contacted my former clients and apologized for the plans they had undertaken in good faith which needed immediate revision. Some clients were angry enough to cancel their financial plans altogether. Others decided to continue with their current plans, and about half of the clients followed me.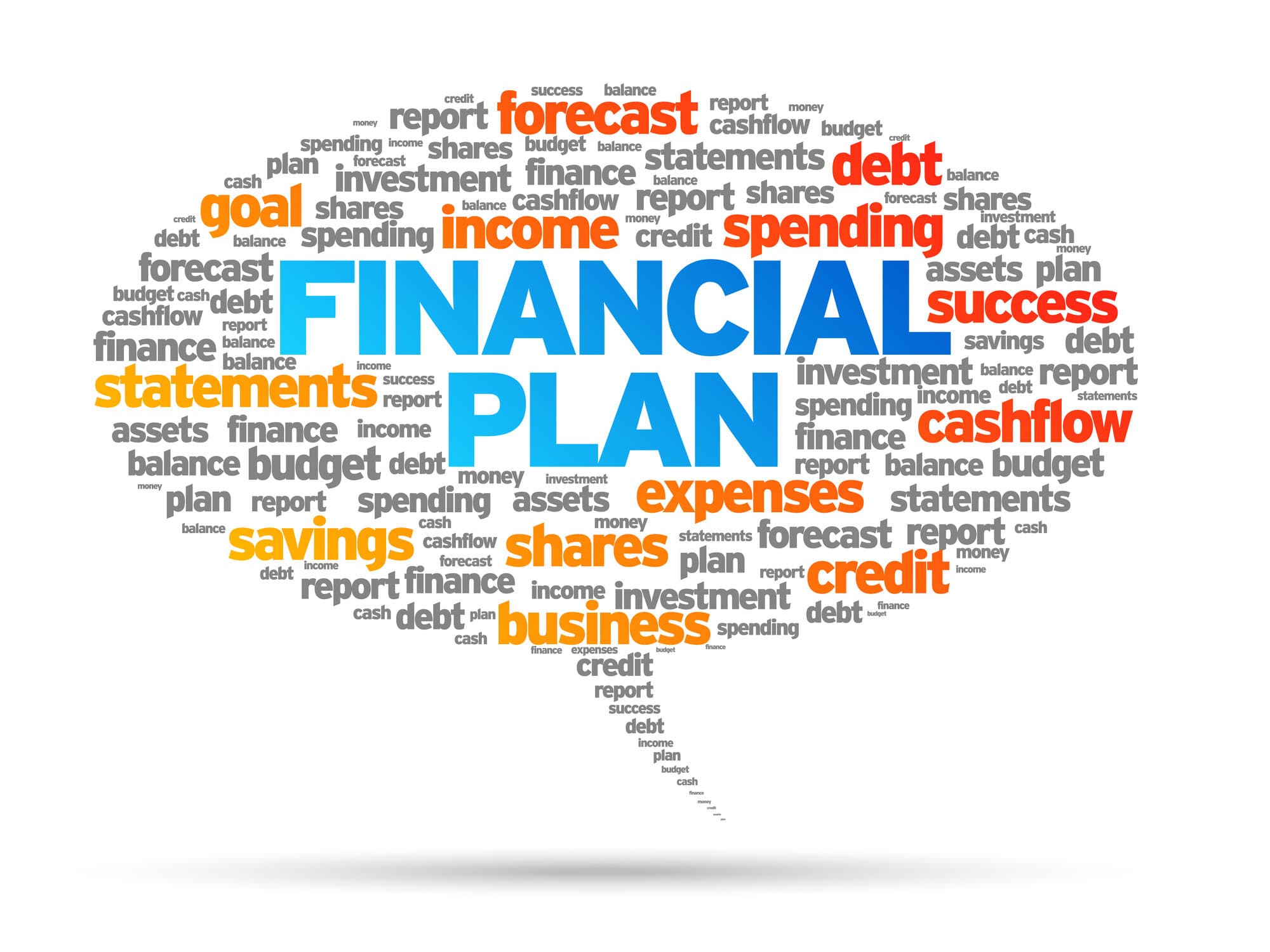 After this ordeal, I promised myself that all of my future plans and teachings must be built on real, solid truth, accounting for the reality of human nature. This was the only way to succeed.
In 2014 I authored my first book, "The Order of Wealth - How Foundational Principles Can Put America Back on Track for Retirement", which explains a simple process anyone can use to create and keep wealth.
My goal is to provide better tools, systems, and training to clients allowing them to achieve real financial freedom long term.
The thing that bothered me the most in my work in financial planning was watching clients fail at budgeting. I recommended many different budgeting systems and I just couldn't find a program that clients could stick to.
My clients needed something that replicated Dave Ramsey's successful but cumbersome cash envelopes system without being required to use physical cash.  Let's face it, we live in a cashless world--there are too many logistical nightmares created by using cash.  So, we created a digital envelope system that could be used by anyone, anywhere, using any form of transaction. That is how ProActive Budget was born.
ProActive is the only system in the marketplace that connects budgeting, spending, and automated debt elimination in the palm of one's hand.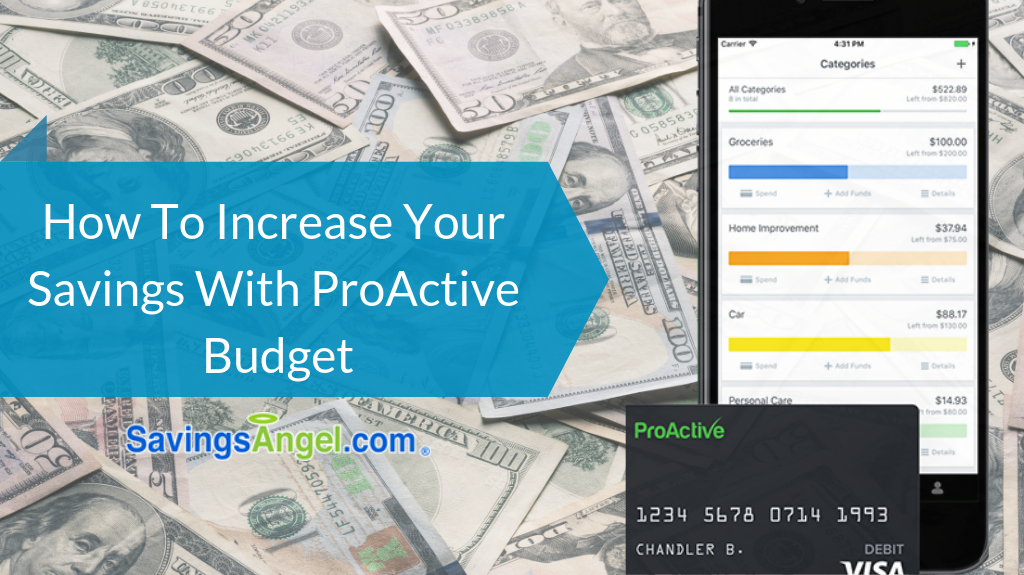 - Personal finances
- The psychology behind budgeting and debt
- Why budgeting systems are destined to fail
- The challenges of budgeting in today's economy
- Debt management: why it's so critical
- Obstacles and challenges to getting out of debt
- Financial Statistics surrounding personal finance in America
- Why the marketplace is demanding the ProActive App
- What is the ProActive budgeting tool?
- What makes family budgeting so difficult?
- How does ProActive help people over past those mental blocks?
- What makes ProActive different from other budgeting systems?
- Why does the marketplace need ProActive?
- Why do most budgeting systems fail?
- How do you see ProActive Budget changing the personal finance space?
- How are the financial planning, mortgage, and financial wellness industries going to be able to plug into your future?
- Why do you feel your team is the right team to bring the digital cash envelope system to the marketplace?
- What further development ideas do you have in mind for ProActive?
I'll promote my appearance through my social media contacts