This user has not added any information to their profile yet.
Let's talk about the incredible impact influencer marketing is having on the business world and how your listeners can get it working for them.
Remote or face-to-face interviews
I'm a marketing expert and a pioneer in the field of social media and influencer marketing.  As the founder of Digital Everything Consulting, we provide strategic leadership to companies and brands of all sizes. Expertly managed influencer marketing partnership strategy, social media strategy, and campaign management are what we do.
Influencer marketing is the process of identifying individuals who create high-impact conversations with your ideal target audience, and building relationships by engaging and supporting these influencers to promote a brand's products or services.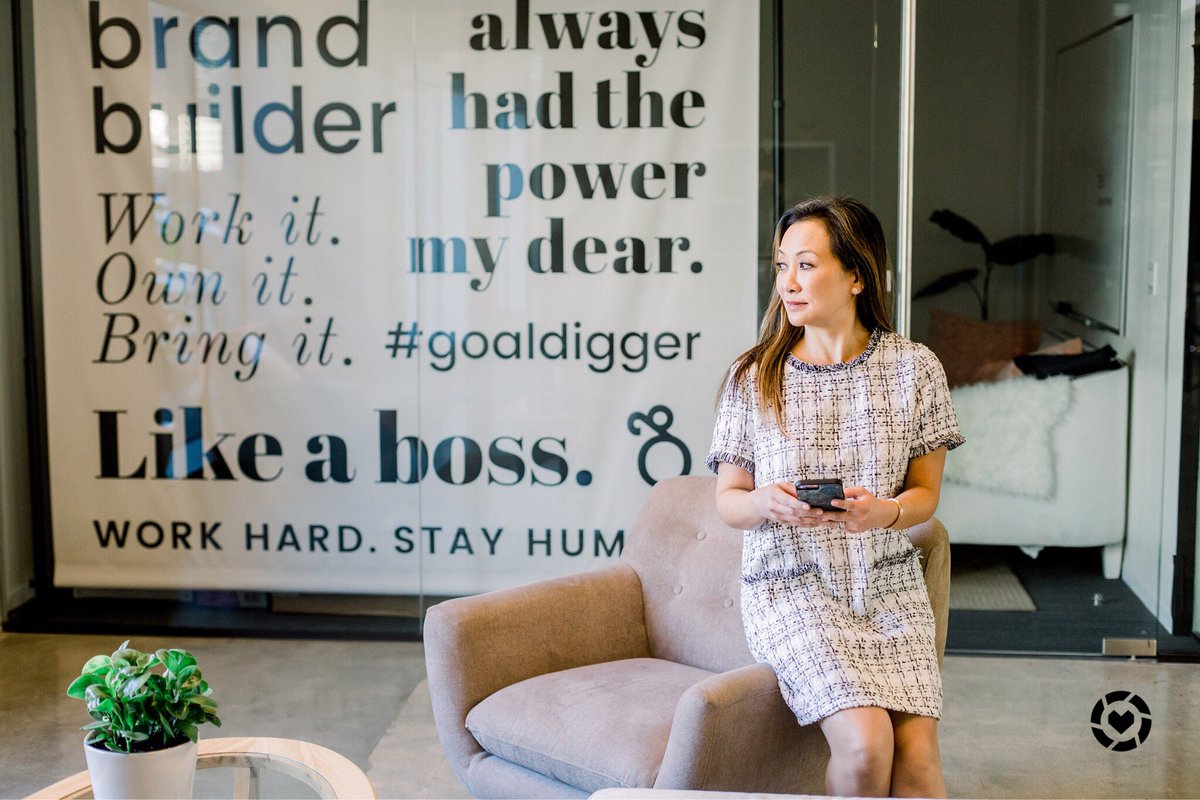 My team's Guess "Color Me Inspired" campaign went viral and Mashable named it one of "5 Interesting Pinterest Marketing Campaigns" in March 2012.
At Digital Everything we help new startups and existing brands develop plans to shape and maintain their brand across all channels on ROI and LTV. We help clients develop a strategy to oversee paid digital ads, influencer marketing campaigns, social media marketing campaigns, affiliate marketing campaigns, work with and educate internal stakeholders on influencer marketing trends, and develop content creation with an emphasis on conversion metrics.
We're focused on measurable results, growth, KPI and ROI are driven with an outstanding work ethic and sense of urgency to resolve issues quickly and effectively.
Companies we've worked with include:  Brighter.com, Clutter Storage, Ecovacs Robotics, Guess Jeans, Kate Spade, BB Dakota, Johnny Was, Scrollmotion.com, O.N.E. Coconut Water, The County of Marin, Joie, Marz Sprays (as seen on Shark Tank), Bioadvantex, Twistory Entertainment Studios, Lucky Magazine, MyFox Home Alarms, MikeroweWORKS, Mike Rowe, Blue Heron Ventures, Chromadex, and Tru Niagen.
I grew up in Boston--attended Barnard College in NYC and then finished my last year at UC Davis before moving back to New York to work for a few years in fashion sales and marketing and then moving over to work in the world of the internet startups 20 years ago.
I started a fashion blog back in 2008 when very few people had blogs and it's still going strong today. I learned all about affiliate marketing, HTML, blogging, and analytics from my work on that first blog, along with developing personal relationships with brands. Before long, Lucky Magazine, MSNBC and other brands asked me to start working with them. My hobbies became my business and I kept learning and doing in my day jobs and growing my skill set and picking up new skills along the way.
My journey in influencer marketing began with learning everything on my own. There was no job like this when I started doing this work, and I invented this hybrid of marketing, PR, and content for myself and my clients as I went along. Every time there was a new platform or anything to learn, I learned all about it because I love learning new things but also to keep my work current and relevant.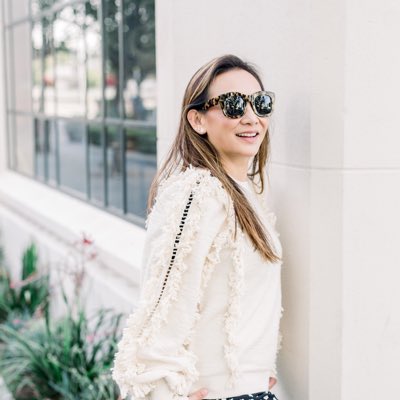 Described as a social media pioneer, I was featured in 2011 as part of eHow 100 on Shift Showcases in "Real Women Moving from Information to Influence", "Driving Change in Their Lives and the World", and "Influencing and Educating Other Women" which was also featured on Bloomberg and Business Wire.

I was the Featured Speaker at the 2012 IMTC Conference and developed the 2018 Creator of The Influencer Marketing Roadmap online course on how brands can work with influencers.
Thinkific recently featured an article sharing my knowledge about working with influencers in the guide How To Create An Influencer Marketing Strategy to Sell Online Courses by Elise Asanias.
My dream is to be able to serve a community of people,  brands, and companies with my course and help them along the way to DIY influencer marketing in-house. I want to bring the amazing impact of influencer marketing within the grasp of any business--large or small--who wants to use it

and help them save money by learning to do it themselves.
- Influencer marketing
- Digital marketing campaigns
- Brand management
- Social media and digital marketing team management and team building
- Affiliate marketing management
- Vendor contract negotiations
- Content creation
- Influencer marketing partnerships
- Social media strategy and influencer campaigns
- Facebook and Twitter paid ads management
- Google Adwords management
- ROI campaign analysis
- Retargeting campaigns
- Is the Influencer Market growing?
- What do you think of everyone's hatred of influencers?
- Do you think influencers are worthwhile for companies to invest in?
- Do you think anyone can be an influencer?
- What about someone who just calls themselves an influencer? How do you tell the difference?
- How does a company NOT get scammed by an influencer?
- Can small companies work with influencers as well?
- Do you need a large budget to work with influencers?
- Why should you pay any influencer at all if there are those who will do a post for free?
- What if a company has to make a choice between hiring influencers or spending their marketing dollars elsewhere - is it worth it to spend some of their budget on influencer marketing partnerships and cut out something else?
I'll promote my appearance through my social media contacts